Мой же пост от 23 января:
ani_al в Отцы фашизма официально открылись

В США зарегистрирована Американская нацистская партия. Не запрещено использование свастики и фашистских атрибутов.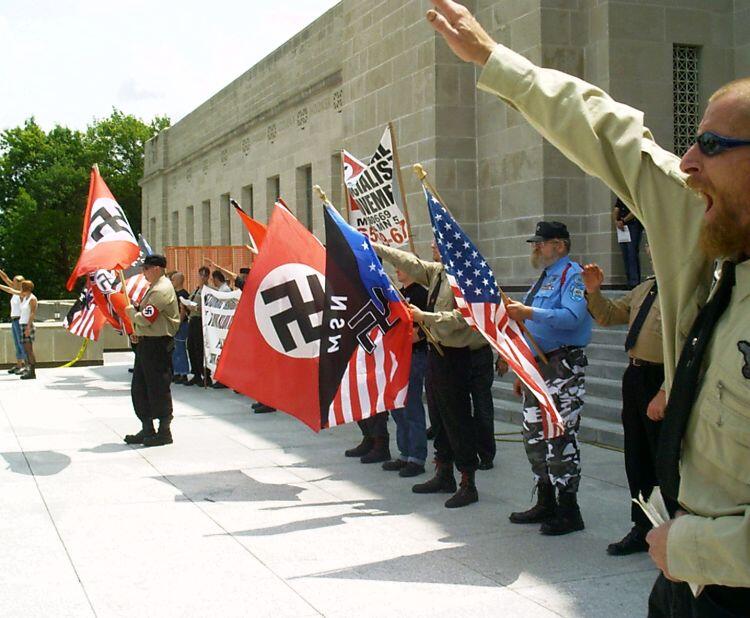 источник
Дополню, котоны:
John McCain and other state department members have toubling ties to the ultra-nazionalist Svoboda partyi
Кому религия не позволяет читать на английском, звучит примерно так: сенатор МакКейн и другие члены Госдепартамента имеют связи с ультраправой националистической партией Свободы.
Все понятно, не? Про Яроша надо намекать?